LuLu's Thai Menu Concept
My goal for this project was to fully reimagine the menu of a local KC restaurant. LuLu's Thai Noodle Shop, located in the Crossroads district, is definitely a local favorite and carries a bold and distinctive style. I wanted to give the menu the same boldness of texture and quality as its environment, so I modeled their menu after traditional Tibetan prayer flags. This brought in strong cultural roots while still allowing for an elegant and modern execution.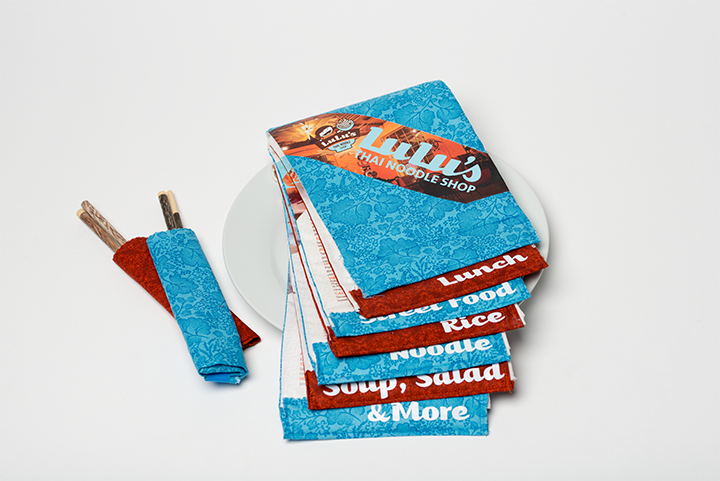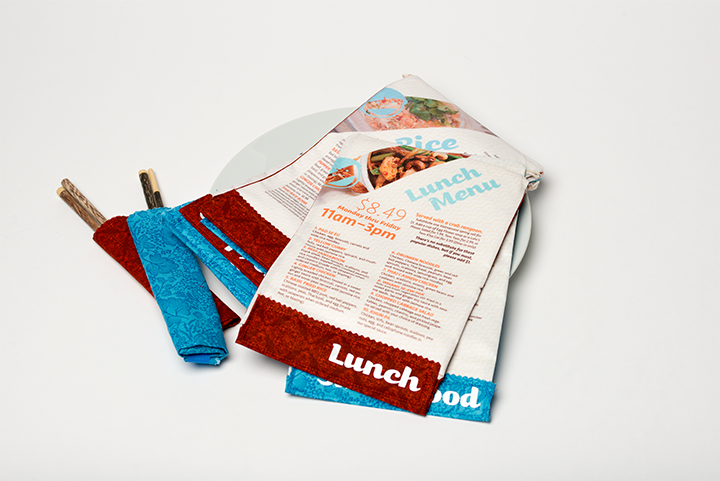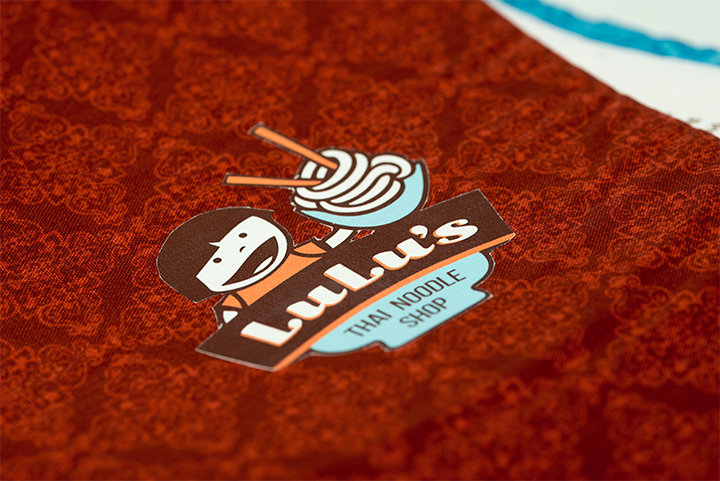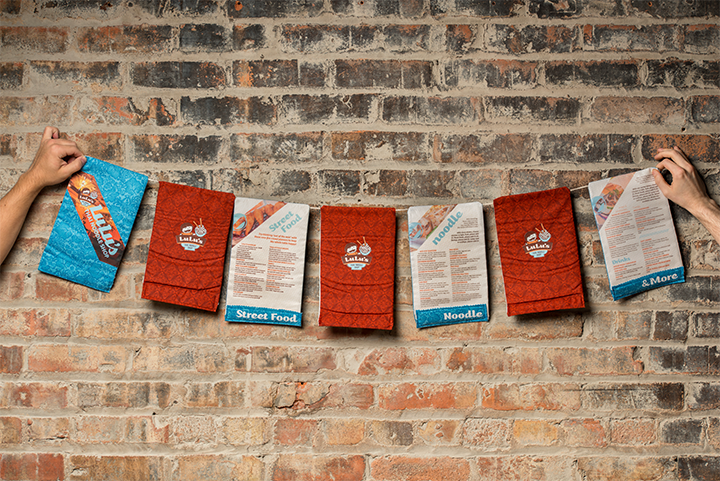 Like what you see? Here's more.